Dan Blucher
Managing Partner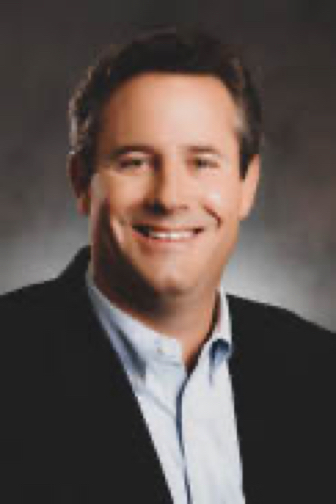 Senior Healthcare Executive
With 23 years of expertise in contract negotiations, channel partner development, supply chain improvement, new markets development and emerging trends.
• Provista/Novation
(Largest healthcare GPO in the U.S. representing over $35B in annual spend)
- Vice President, Healthcare Sales and Marketing
- Senior Director, eCommerce
• McKesson HBOC
(Fortune 50 healthcare company)
- Vice President, National Accounts
- Area Manager
- District Manager
- Sales Manager
Bryan Benitz
Managing Partner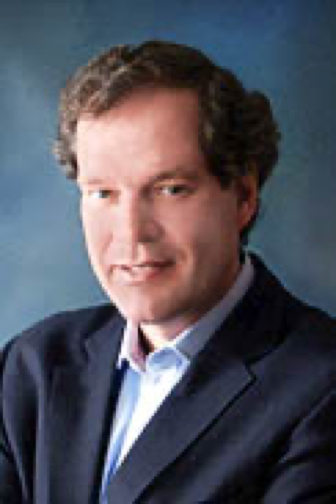 Senior GPO & Investment Banking Executive
With 24 years of expertise in venture capital, corporate finance, sales trading and compliance. Recently, 11 years as Managing Partner of Veterinary GPO, implementing strategy and operations.
• Impax Asset Management PLC
(Premiere Environmental Finance Company in the UK)
- Co-founder, Impax Capital Corp Ltd., original company, now listed IPX.L on London Stock Exchange
• Institutional Sales Executive
(UK Based - International Investment Banks)
- EBC-Amro Bank - fixed income sales
- Union Bank of Switzerland - origination and fixed income
- Benitz and Partners - venture capital, natural resources
- Benton Corcoran Lieb - specialist trader - New York Stock Exchange
Andy Blucher
Director Member Services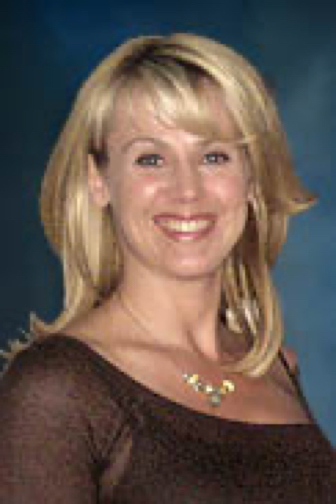 7+ years of expertise in developing cost savings partnerships and solutions for physicians and hospitals. Assisted members in achieving significant savings through the identification and implementation of national GPO contracts.
• Novation (largest healthcare GPO)
- Account Executive
• The Standard Insurance Company
- Employee Benefits Consultant
- Sales, Underwriting, Accounting and Contract Analysis for Life and Disability group insurance
Ralph Huber
Business Development Director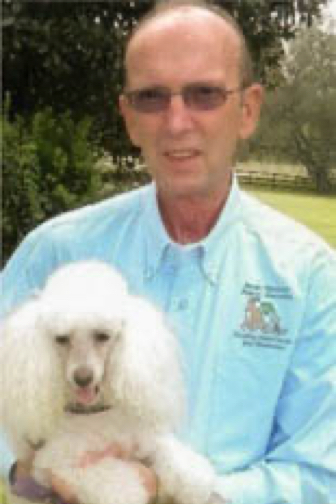 Senior Marketing and Corporate Account management professional with over 18 years of veterinary industry partnership development experience. Bringing best practice business protocols to the veterinary management space.
• Florida Veterinary Medical Association
- Director, Industry Relations
Sponsorship ($1M in annual non-dues revenue generation)
Education (Trade shows, wet labs & conferences)
· Environmental Tectonics Corporation
- Sales & Marketing Director
New Product Launch – Virtual Reality Disaster Management Training Simulator.
Business development
System Installation and training manuals
· Plessey Naval Systems
- Director, Government Contracts
Bid development and negotiation
Contract Management
System Installation and training Manuals
Viviana Burgos
Regional Manager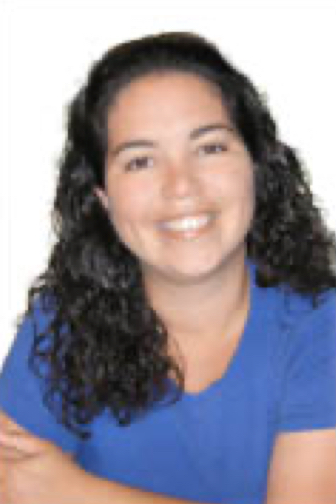 Estacada, OR 97023
503.427.8680 cell
817.200.7370 efax
Viviana.Burgos@theveterinaryclub.com
(Washington, Oregon)