Your GPO Service & Support Team
The Veterinary Club Mission
To bring professional purchasing capability, support and service to small and large animal veterinary practice. By leveraging the combined buying power of human hospital networks and the veterinary class of trade, members have access to exceptional contracted pricing, free of charge.
The Veterinary Club is a Group Purchasing Organization (GPO). Established more than 11 years ago, our membership is open to veterinary practices nation-wide.
Size matters when negotiating supplier contracts, this is why The Veterinary Club has partnered with the largest buying group in human healthcare.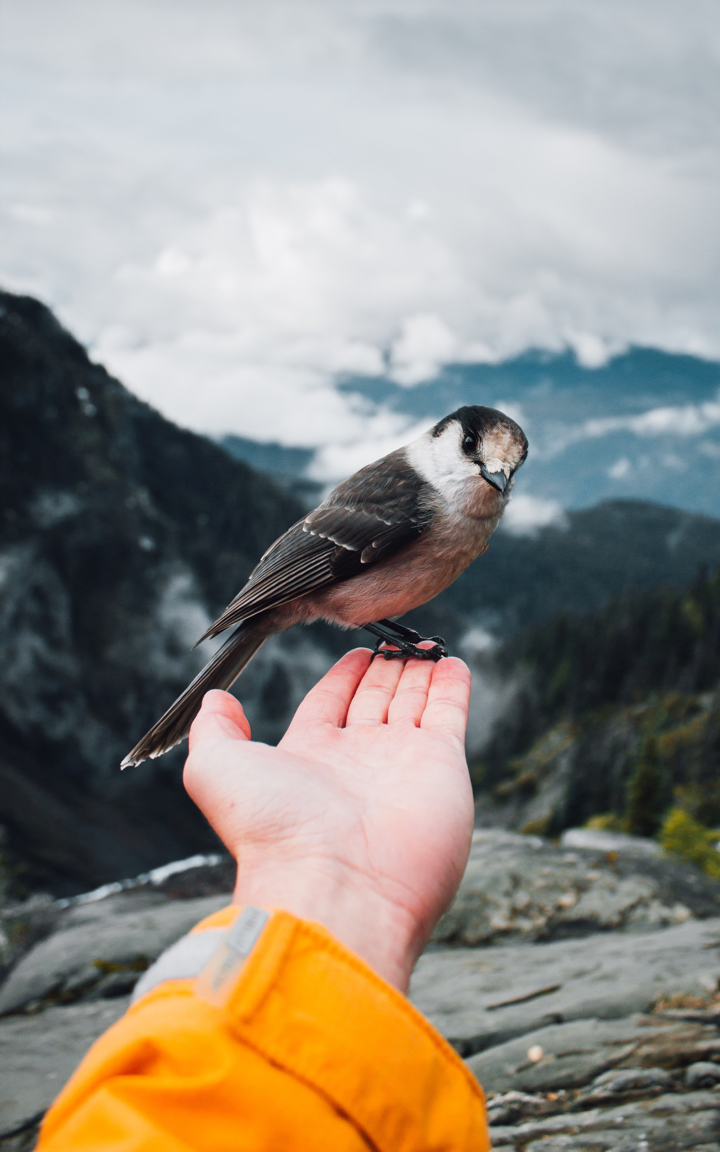 We service all facilities, from small family run practices up to large veterinary teaching hospitals.
We support associations and corporate veterinary networks.
Our GPO has $100 Billion of buying power, with an extensive online portfolio of negotiated supplier contracts.
Savings & Customer Service
Our mission and highest priority
Using technology and knowhow from 40 years of established GPO practice.
We find savings with existing suppliers and offer competitive solutions.
Support tab above contains "How to Videos" for member activation and contract access.
Our GPO partner, Provista, adds further strength to our team, with…

Advanced analytics
Custom contracting and procurement solutions
Supplier and service contract management
Expertise in key portfolio categories
Supplier reporting and financial data support
Supply chain intelligence

Let us help you realize savings on products, services and the time management cost of procurement and contract management.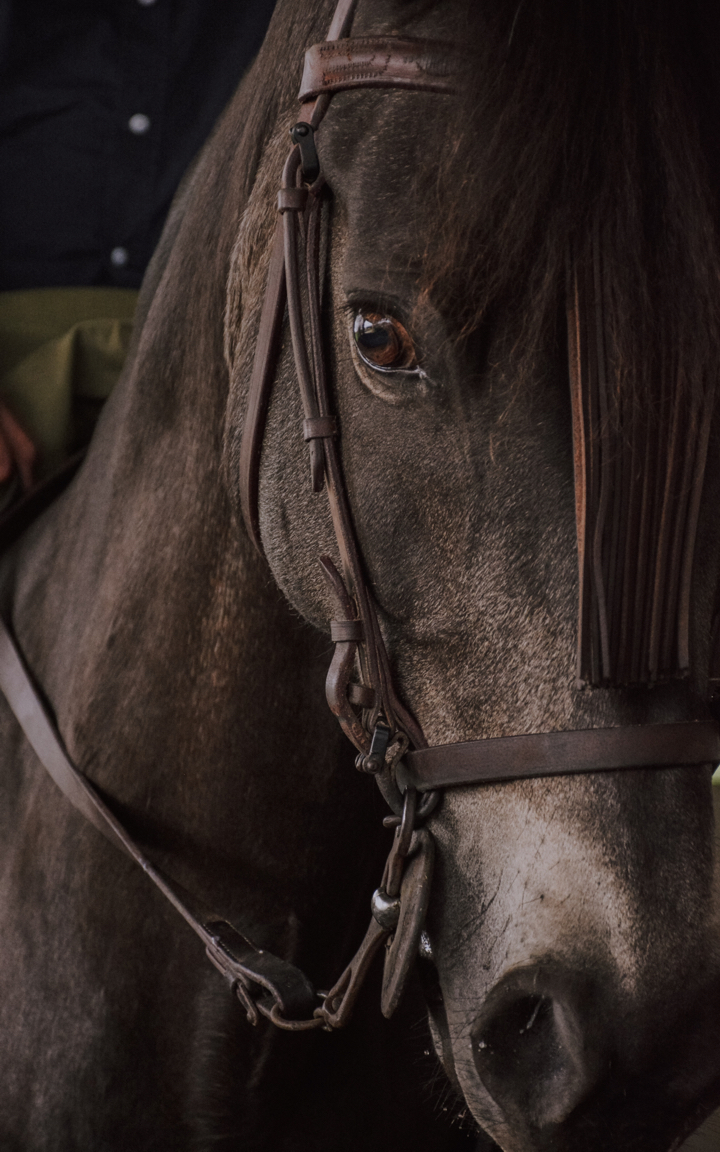 GPO Contract Categories
Telecoms, IT and Computers
Laboratory
Diagnostic Imaging
Office Equipment
Furniture & Supplies
Plant & Engineering
Shipping & Transport
Safety & Environmental
Medical Surgical Supply
Pharmacy
Food Services
Custom Contracting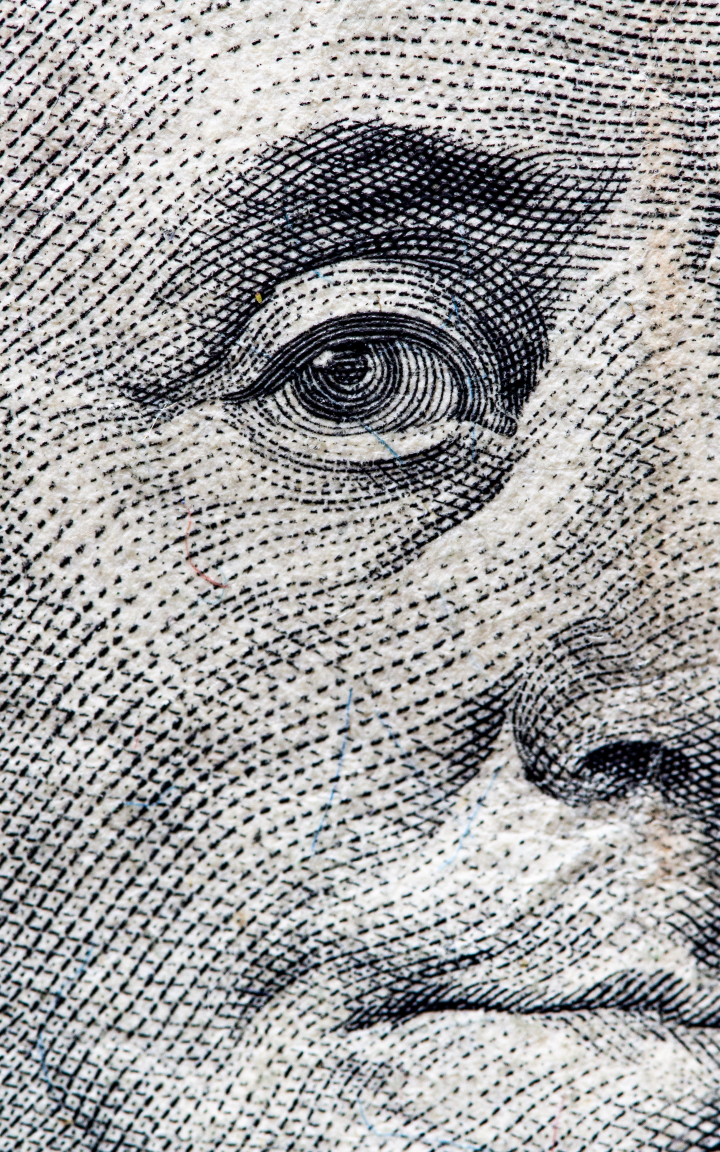 Contract Catalog Access
For contract catalog access, please make sure your practice has an active membership, set up with The Veterinary Club.
Your member profile is synchronized with our GPO partner, Provista. Provista manages the contract catalog and all GPO price activation.
Members
There is no cost for membership. Members now have access to the largest GPO in healthcare.
New Members
Please click "Sign Up" tab above or the button below and complete your Facility profile.
Next, we will contact you via email to confirm profile information.
Once activated, you will receive you Facility Member ID (MID) and login credentials, by email.
Existing Members
Please use this Veterinary Club website to update Facility profile.
Members, please know that your Facility now has a new 7-digit Member ID #, found above after Login.
Please note, we now have a new GPO partner, Vizient-Provista.
Catalog Access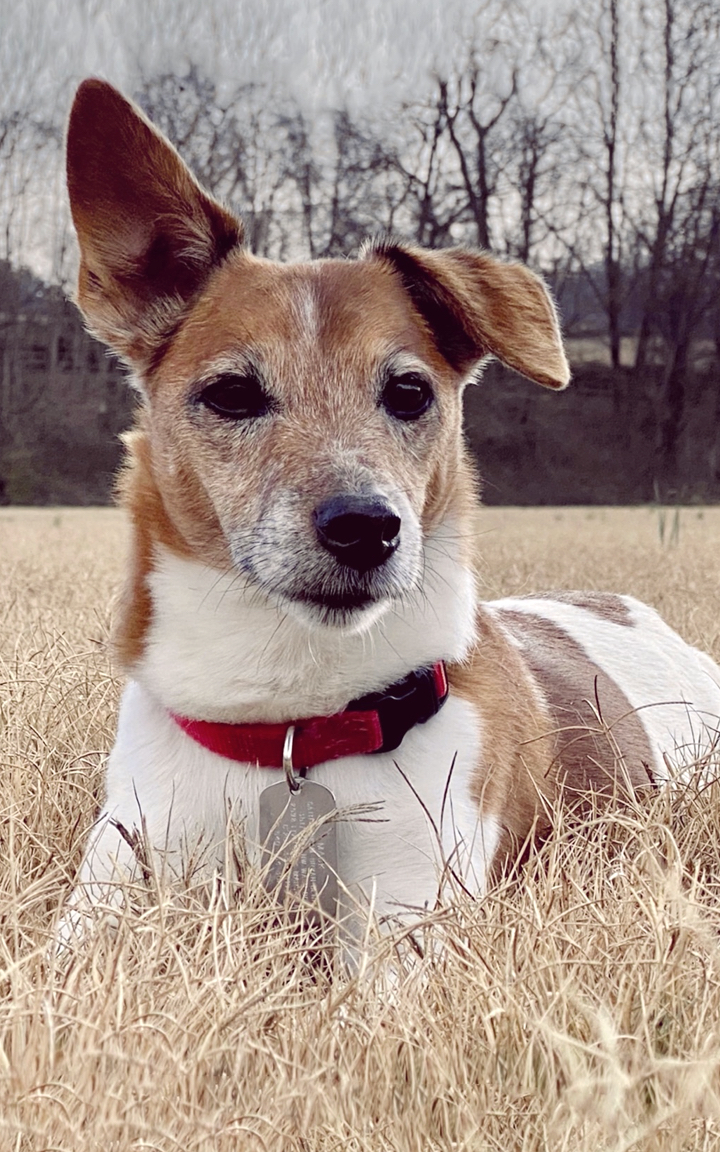 As a member of the AAEP, Valley Equine Hospital has access to The Veterinary Club's deep discount group purchasing contracts. I was pleasantly surprised to find out we were eligible for a savings of 54% on radiation badges from Radiation Detection Company ... thank you AAEP and The Veterinary Club .. we look forward to exploring other cost saving contracts on www.TheVeterinaryClub.com website.
Lori Kayashima DVM,
Valley Equine Hospital, CA
The Veterinary Club and the AAEP have provided significant savings in our telephone costs thru their Verizon pricing in 2011. This was an excellent addition to the AAEP service and should provide even more savings in the future ...
Peter C. Bousum, VMD, President,
The MidAtlantic Equine Medical Center
Bryan, Thanks for touching base. Everything has been going great with The Veterinary Club. I have been busy setting up contracts and am seeing big savings for our practice! I have had a very positive experience with every vendor and with Amerinet customer service too! Regards, Jamie
Jamie Pribyl, DVM,
Buffalo Equine & Large Animal Clinic, MN
The Marion duPont Scott Equine Medical Center and Virginia Tech have worked with Dan Blucher and Bryan Benitz for several years ... understanding and realizing the benefit and substantial saving associated with buying through a Group Purchasing Organization (GPO). Dan and Bryan created The Veterinary Club ... a GPO dedicated to the Equine Veterinarian space ... they offer the purchasing power of an $8 billion GPO to all members of the AAEP ... free of charge. Good work guys !
Richard Gargagliano, CFO COO,
Marion duPont Scott Equine Medical Center
TVC assisted us in transitioning our wireless services to their Verizon contract ensuring we received our appropriate discounts while helping to support AAEP!
Bill Rood, DVM,
Rood and Riddle Equine Hospital
Business Partners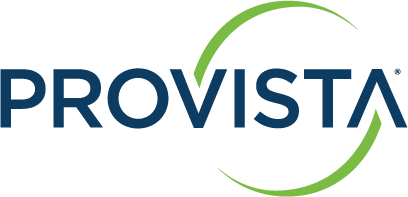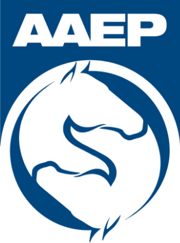 Provista is our new GPO partner for sales, support and contracting. With Provista, you can uncover savings with one of the largest contract portfolios in the nation as well as tap into a suite of services including procurement solutions, advanced analytics and no-hassle contract implementation.
The Provista contracting team is working hard to make sure the transition of Intalere contracts to Provista is as smooth as possible. Once implemented, our organization will have access to an expanded platform of services and solutions, including advanced analytics and industry-leading supply chain services.
The American Association of Equine Practitioners (AAEP) is partnering with The Veterinary Club to offer supply chain contracting services to its 8,500 + membership.
The partnership is based on The Veterinary Club's proven experience, business model and potential quantifiable savings for equine practitioners across the nation.
The AAEP has chosen The Veterinary Club as its exclusive GPO (Group Purchasing Organization) partner.
PLANet Systems Group has worked extensively with The Veterinary Club, providing creative and technical support from our early startup, through to the implementation of our business plan today.
Truly "a business partner", PLANet Systems Group has supported all aspects of our web-based business model. Their professional international team has developed our website, managed our complex database and created our bespoke Customer Relationship Management system.
We look forward to PLANet Systems Group`s ongoing business partnership as well as creative technical initiatives to help drive our business and serve the best interest of our veterinary membership base.
Become a Veterinary Club contracted supplier
The Veterinary Club helps to facilitate win-win relationships for suppliers and members. Suppliers achieve success by working with us to better understand the market and improve competitiveness. Realizing potential growth and customer loyalty.
As a member-driven organization, we respond to the needs of our members, while adding value to suppliers in the promotion of their products and services.
Contact Us to begin the conversation.